The ethics of exploration, plastic, plastic everywhere, and organic development
Hey everyone,
This week features larger narratives around life-and-death, the ethics of exploration, plastic, plastic everywhere, and the organic development of a climbing community.
There are also two pieces offering advice for pitching stories and, trying something new here, a log of my own pitches to shine some light into the process.
"Art is commensurate with the human spirit." – Naturalist, John Burroughs
We all have a story to tell, how are you expressing your human spirit?
Opportunities
Travel writing in Croatia
Learn the fundamentals of travel writing for magazines and websites from professionals. Alex Crevar and Molly Harris are contributors to The New York Times, National Geographic Travel, and Lonely Planet magazine.
$5,000 adventure grant
GearJunkies and NordicTrack are offering one lucky winner 5 grand to pursue a bike, hike/run, climb, or paddle trip.
What I'm Reading (& Watching)
A single cell become a complete organism
From Dutch director Jan van IJken, watch the alpine newt go from a single-celled zygote into the hatched larva.

What's plastic doing to our bodies?
Plastic was once thought of as a long-lasting, coherent substance that didn't make much difference to the environment outside of trash pile up. Now we know it continuously breaks down into microscopic pieces, with long-term consequences.
"A growing body of evidence suggests some chemicals commonly found in many plastics are associated with everything from breast and prostate cancer, to underdeveloped genitalia and low sperm count in men, to obesity."

On facing the unexplored and the ethics of taking another step
Where Not to Travel in 2019, or Ever.
Kate Harris is a fantastic writer, who I only came across this week. I've been reading a bunch of her articles (they are all great) and am eager to start her book, Lands of Lost Borders: A Journey on the Silk Road.
"Chau's escapade… was nothing more than a violation: he was just another person who believed that the world was his to do whatever he wanted in and with."
Perhaps more headlines should have read: "Remote Community Faces Biological Terror Threat From U.S. Religious Extremist Killed by Local Authorities."

How Miguel's Pizza made the Red River Gorge
If you like climbing narratives that are not so much about climbing, this is an insightful peel-back-the-curtain style look at the history of Miguel's Pizza, and the enigmatic man behind it all.
Miguel said, "Art becomes part of your ego… that got to me." As Miguel recounted, the epiphany came when he drew a cartoon character lifting up the costume of an artist and getting inside. "You don't need a costume to be a person; you just need to be yourself," said Miguel. "I threw that outfit out and became who I am today: a pizza man."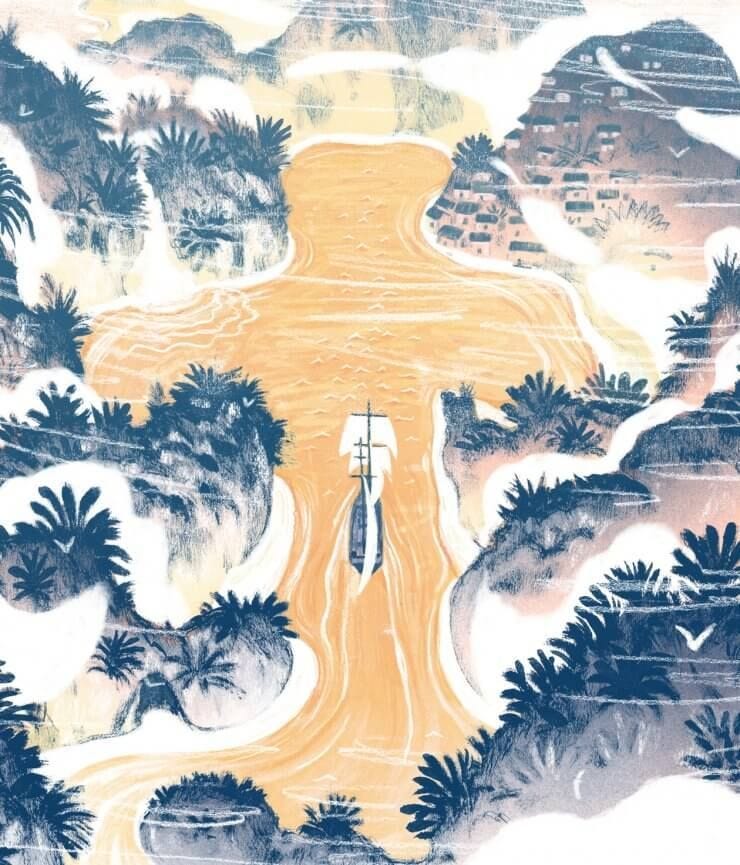 Photo source: The Walrus
Writing Advice
Advice from Nat Geo Editor at Large Norie Quintos
Norie offers tips on how, when and what to pitch:
"What's the story? Why now? Where do you see it fitting in the outlet (what section or department)? And, why you? Stay pithy; aim for no more than a page."
Also, something I'm probably under-appreciating:
"A rule of thumb: the earlier the better. A year ahead is not too early for a magazine feature story, nor a month ahead for a digital piece. And get to know the editorial cycle of your favorite outlets."

A Freelance Writer's Life: The Art of the Pitch
To the keen observer, you may recognize the author of this piece from the Opportunities section. Alex Crevar offers up his own tips for pitching from years of practice (and struggle).
"A writer must make an editor's job easier. Full stop…

A salesman who hopes to earn a client knows who his client is; he knows what his client is looking for; and knows he must make the best pitch possible to sell his widget…

The simple question: why would an editor want to buy my widget over a similar widget being sold by Jane Doe?"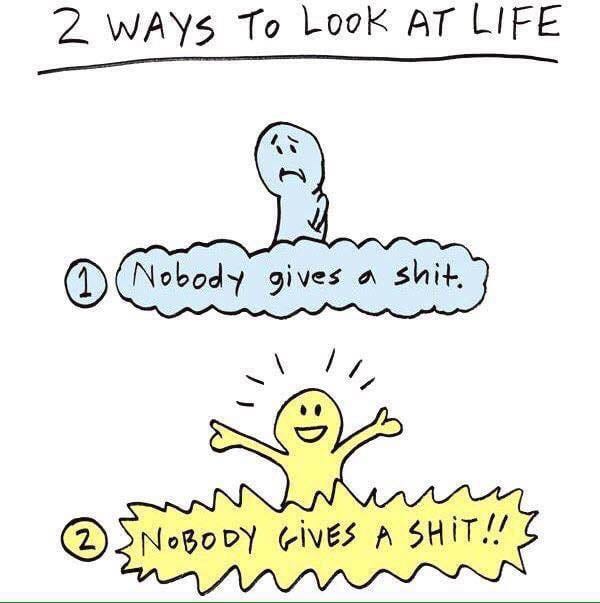 I take comfort in outlook #2. ¯\_(ツ)_/¯
The Log: My Freelance Writing Journal
I've started keeping a training journal to track my progress towards some big mountain goals I have this year. I like the idea of opening up the process and also using a public forum for some semblance of accountability.
So I'm sharing what I did this past week for pitching stories and writing.
Pitches:
Pitched three stories. One feature, one newsy story (see below), and one series of posts that will turn into just a one-off piece (also, see below). This is the first time I've pitched a feature story idea.
One newsy story accepted for online publication in a climbing magazine. I was hoping to be able to do a longer-form interview, so I need to figure out what this will look like.
The one-off piece came about from clarifying how I wanted to write the series with the editor. The timing is off for a series, so the editor decided to simplify and do a self-contained piece that is still timely.
Two story ideas were rejected by an outdoor magazine and a climbing magazine (pitched weeks ago). One was about gear reviews which didn't really fit their typical review model, so that makes sense. I didn't get feedback on the other story.
Published:
Personal Blog:
What do you think? Is sharing a recap of pitches interesting to you?

…


Enjoy the round-up?
---

Out There / In Here, vol. 4
Feature photo source: Climbing Magazine