And owning up to how we want to live
Hey everyone,

This week's theme focuses on how we choose to operate in the world. Will we lead with self-respect, will we aspire to be a hero, will we let physical or mental or societal impediments limit us?

Plus, three internship opportunities with outdoor magazines.
Opportunities
Rock and Ice Internship
Great way to break into the industry and hang out in a super outdoorsy community.
Field Mag Internship
Field Mag is "a modern outdoor lifestyle publication for lovers of good design and the great outdoors." They are looking for summer intern(s) to help with editorial efforts, social, and potentially marketing/advertising.
Sidetracked Magazine Internship (pending details)
Sidetracked is UK-based and features first person narrative with gorgeous photography.
What I'm Reading
On Self-Respect: Joan Didion's 1961 Essay from the Pages of Vogue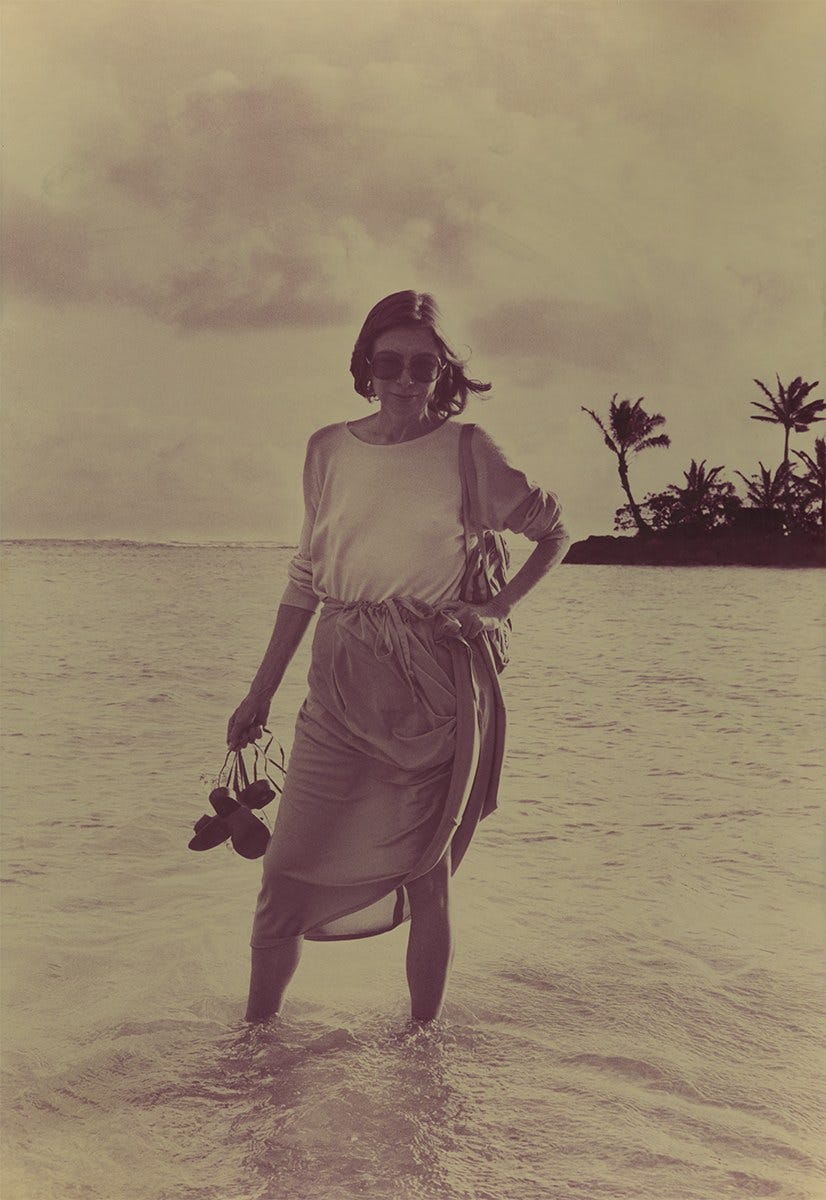 Joan Didion is lyrical, a weaver of narrative, and offers critical insight into the human psyche.
To assign unanswered letters their proper weight, to free us from the expectations of others, to give us back to ourselves—there lies the great, the singular power of self-respect. Without it, one eventually discovers the final turn of the screw: one runs away to find oneself, and finds no one at home.

Kilian Jornet. Mountain poetry
Kilian talks about what drives him to the mountains, and what he seeks out there and within himself. Also, why it is important to strive to be heroes in the everyday:
What we should contemplate is that it shouldn't be considered heroic but the natural thing inside all of us… They've shown us that the heroic should be the normal human thing to do, and in our individualistic and self-centered days, this is important and admirable.

How a one-handed champion is reinventing rock climbing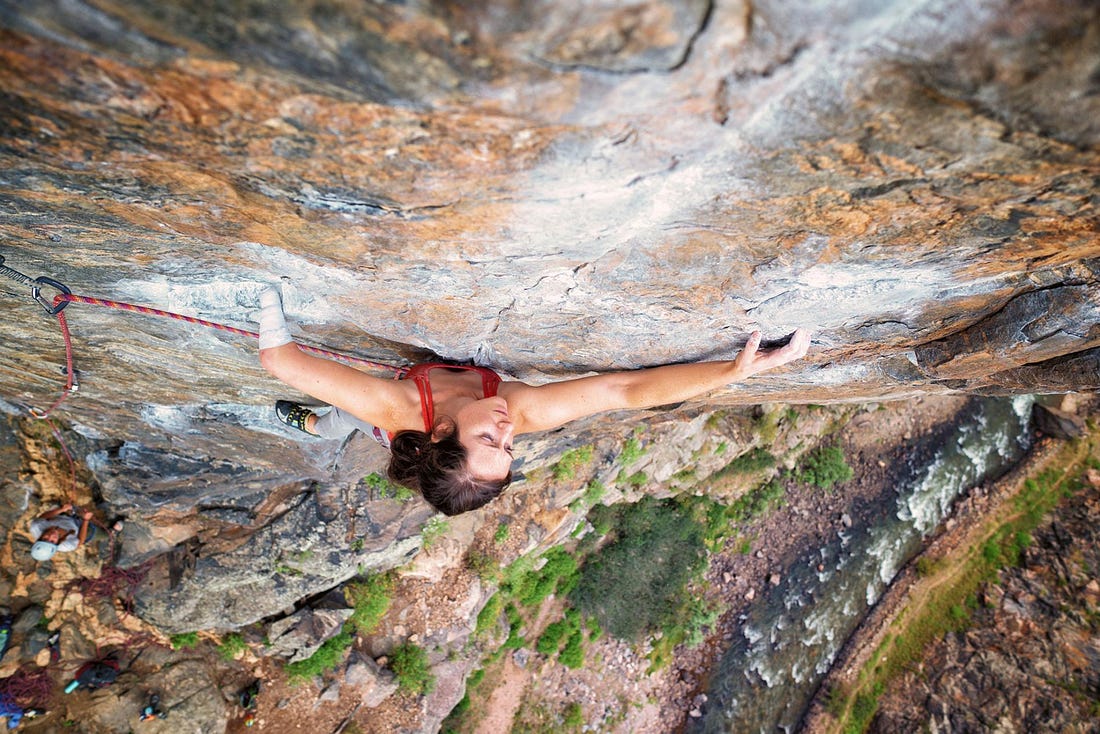 I mean, shit. She's one-handed and climbing 5.12s.
"Hey guys, I'm missing my left arm below the elbow, so I chopped off the end of a Trango ice tool, put a screw in it, and attached it to the socket of my prosthetic. Wondering if this would be okay to climb with?"

The Desperado
"In April 2018, a blind man with one foot robbed a bank in Austin, Texas. This is a heist story—but unlike any you've ever read."

Wonderful writing. Spell-binding from the opening lines. The Atavaist is a must read for storytelling.

…


Enjoy the round up?

…


Out There / In Here, vol. 6
Feature photo source: Kilian Jornet